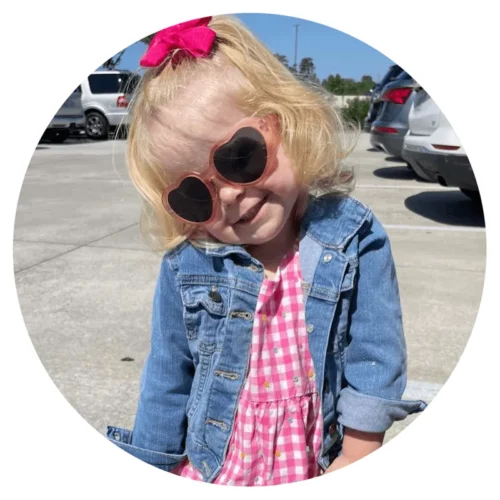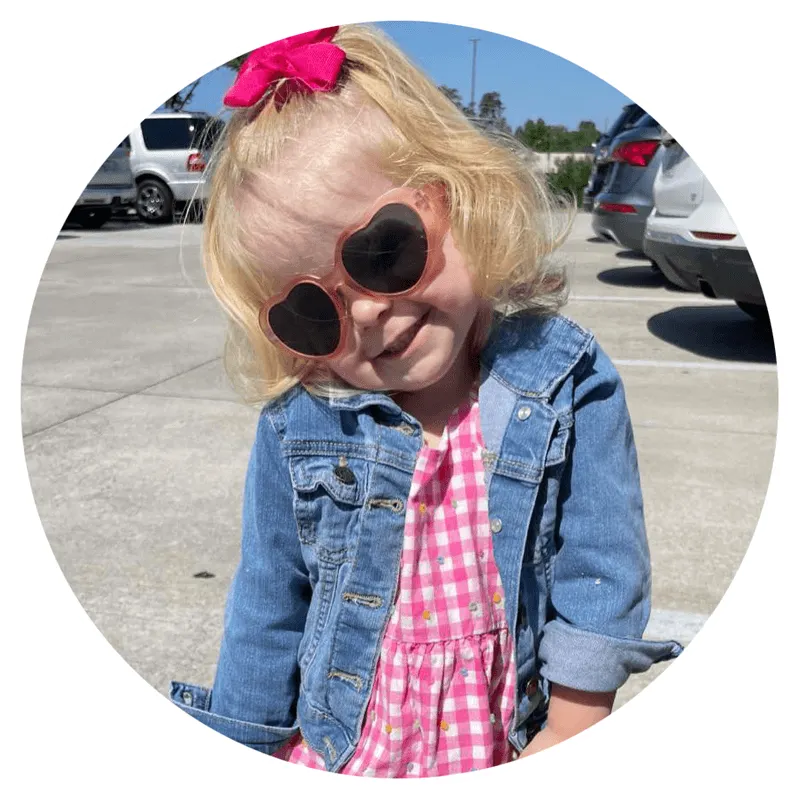 Meet Sophie. This fierce baby girl is the daughter of my friend. She has been fighting the fight of her life in the PICU since July 4. The last several weeks have been a constant rollercoaster for her family.  As expenses continue to mount, will you please help us support the Collins Family?
Read more on Sophie's fight below.
Proceeds will go to the Collins Family through a 501(c)3 non-profit.
Sophie Kate

Two year old Sophie has been in the Texas Children's Pediatric Intensive Care Unit (PICU) since July 4th.
After suffering from an E. Coli infection which resulted in Hemolytic Uremic Syndrome (HUS) in her kidneys, she was placed on dialysis. As the HUS progressed, it moved to her brain, causing seizures, which had to be continually monitored by an EEG machine.
On July 8th, one of her lungs collapsed, causing Sophie to go into respiratory arrest and be intubated.
On July 11th, her blood pressure dropped critically low. Due to the HUS, Sophie's heart was not working enough to support her, so the decision was made to put her on ECMO (heart bypass).
Sophie was on ECMO for ten days before she showed enough improvement to be taken off. A few days later her heart rate increased to 240 beats per minute. She was placed on a defibrillator and had to be shocked three times to get her heart into a better rhythm. Doctors debated placing Sophie back on ECMO, but she remained stable with the help of anti-arrhythmia meds.
During all of this, Sophie's lungs continued to get stronger with pressure support trials. On August 8th, she was extubated and placed on bipap. Sophie did well at first, but due to an ill-fitted bipap mask and increased secretions, it proved to be too much for her little body.
Twelve hours later, Sophie had to be reintubated. Being on a vent long term comes with risks, so on August 15, doctors performed a tracheotomy on Sophie to allow her to have a more patent airway.
Her kidney function has improved drastically, but she still has a long road to recovery. She has fought so hard to overcome each obstacle. We have continued to witness God do great things and we are confident she will grow up to move mountains! Above all else, we ask for PRAYERS to help guide the doctors, comfort and strength for Lauren, Pat and their family, and complete healing for our Sophie Kate!!
#sosostrong