#1for1: FOR EVERY ITEM SOLD ON MILLECOR.COM, WE DONATE $1 TO A NON-PROFIT CAUSE.
#1for1: FOR EVERY ITEM SOLD ON MILLECOR.COM, WE DONATE $1 TO A NON-PROFIT CAUSE.
WHAT'S IN A NAME?
MILLECOR is more than just a name.  It's our story.  It's our mission.
– MIL –
Military
We serve the brave men and women that make up our armed forces.  Fitness and the military go hand in hand…  Whether working to improve physical fitness scores or preparing for the battlefield, MILLECOR aims to provide the supplementation our troops need for optimum performance.
– LE –
Law Enforcement
We understand the importance of command presence and physical superiority on the streets.  We also know all too well that the real fight begins after the chase.  This is why we believe that being in optimum physical and cardiovascular shape is absolutely vital to survival.
– COR –
Corps
Corps: a group of persons associated together or acting under common direction; especially : a body of persons having a common activity or occupation.  We are a group of veterans and first responders united in our mission to serve our brothers and sisters and give back to charities that do the same.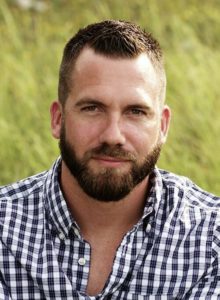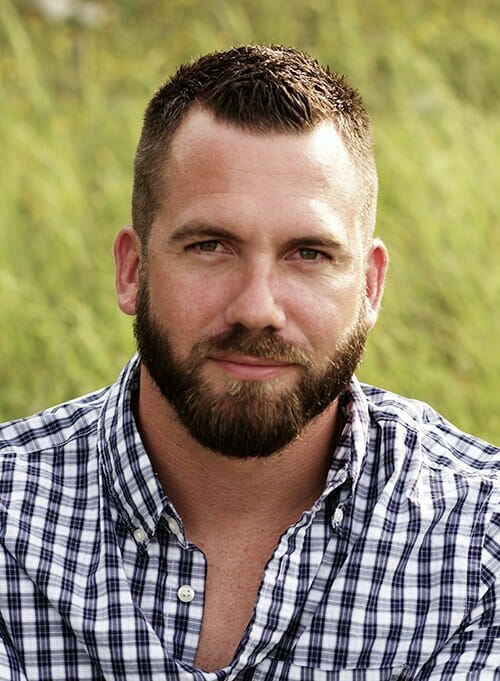 Jason
Military Service: USMC – Infantry – OIF Combat Veteran
Law Enforcement: 9 Year Veteran – Police Officer
MILLECOR: Owner / Operator
---
My dream when creating MILLECOR was to start a company that would give me a platform to perform two missions: support my military and first responder brothers and sisters and give back to non-profits that did the same.
I'm so proud of the good that MILLECOR has been able to be a part of through the support of our incredible and loyal customers.
I run this business with a simple principle: People Before Profits.
From my family to yours, I offer a sincere, humble, and incredibly grateful thank you.